"Come along and love being by the seaside"
Welcome to
The Watermark Café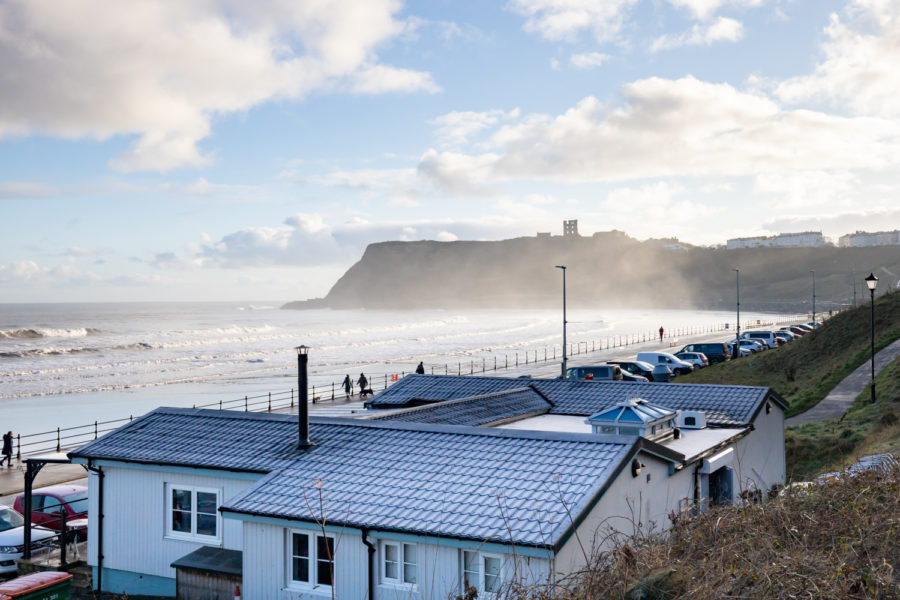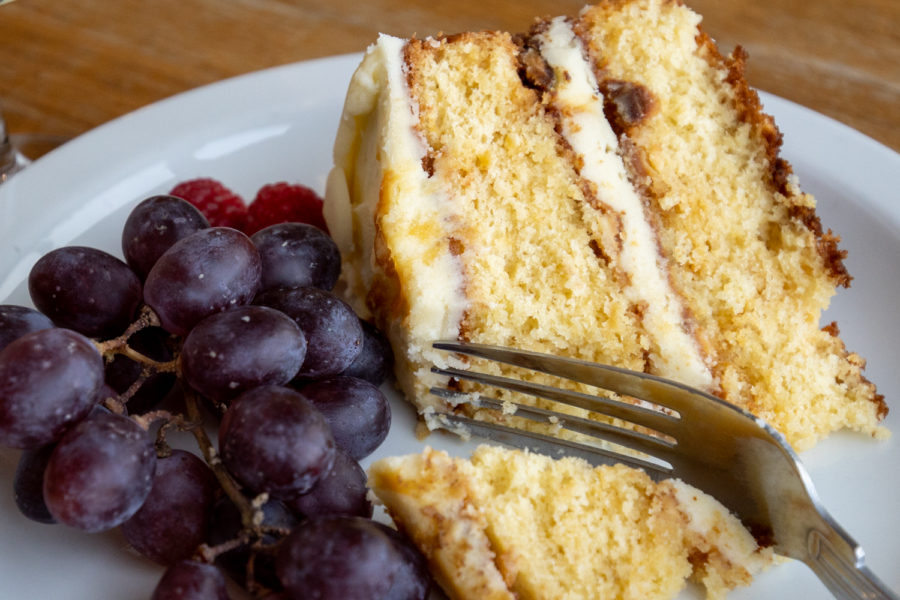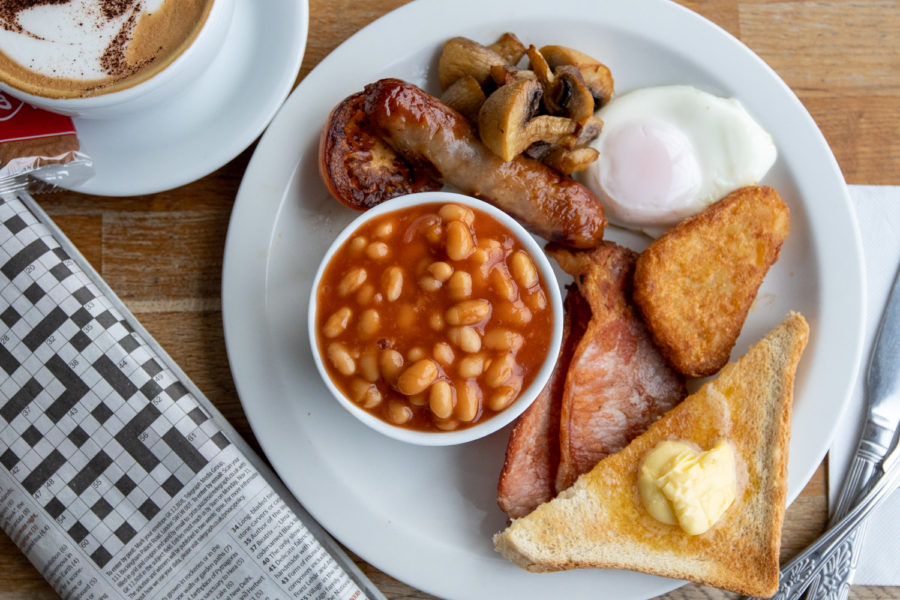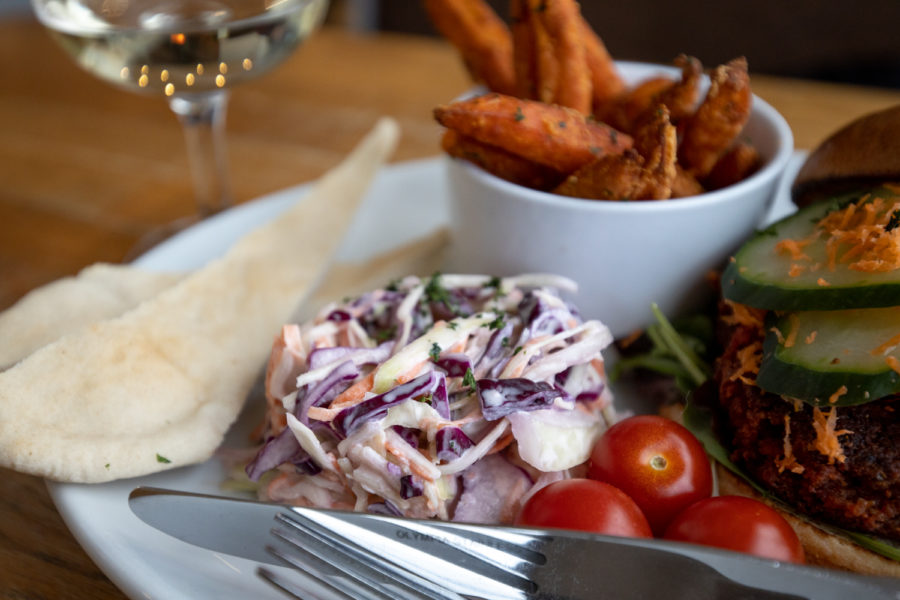 You will find a warm, welcoming and Covid Safe café with panoramic views of Scarborough's North Bay.
We offer fabulous cakes and coffee with a varied menu that offers something for everyone. Our sausages and eggs are free range and supplied by local farms; our own farm provides salads and vegetables; our cakes are handmade without palm oil; and we have plenty of choices for vegetarians, vegans and all the little things you may want to be free from.

Our ethos here is to provide our customers with a lovely café that also cares about animals, the environment and the quality of the ingredients in the food we supply for you.